There's quite a lot to get through here, so I've organised it by section. You can read it from start to finish or just scroll to the heading that interests you.
Sections
Accommodation
Cost of Living
Food
Night-Life
Sport & Leisure
Safety
Travel and School Holidays
Weather
Accommodation
You can take it for granted that your contract here will include accommodation. This will take the form of either a villa/apartment, or an allowance that is added to your salary for you to use towards your own accommodation. The allowances tend to be pretty decent, and a lot of people actually save a little this way by pocketing the money and flat-sharing/living with a partner. (A lot of couples will take an apartment for one person, and the other will pocket the allowance while living with them, but bear in mind that this is illegal here).
I'm sick of saying this, so I'm sure you're tired of reading it, but it really does depend on your individual school. You might be lucky and get your own apartment, you might be sharing with one person, or like me, you might be sharing with 5/6 co-teachers. Some of the accommodation is fantastic, and some of it is okay. I haven't heard or seen of anyone with terrible accommodation, but the best advice I could give would be to try and find somebody in the school and ask them what it's like when you get an offer. 
Cost of Living
Stuff ain't cheap out here, and nobody's going to tell you that it is. You'll find yourself laughing (and crying a little inside) when you're paying €80 for a brunch, or €120 to get into the infamous Zero Gravity in Dubai.
What you'll work out pretty quickly, however, is that there's a whole lot of discounts and offers up for grabs out here, so if you're savvy, you can bring the cost of life out here down a lot. There are ladies' nights and teachers' night, which could have up to 70% off drinks, or five free drinks with a main course. Groupon is very useful here, as is the Entertainer App, which has 2-for-1 offers on everything from attraction parks and hotel rooms to coffee in Starbucks. It costs about €100 a year, but you'll save that tenfold in a year.
Also, bear in mind how much you're not paying for here. Yes, a tub of strawberries might set you back €6, but you're not paying rent; petrol is a quarter of the price you'll pay in Ireland; your school is likely providing your medical insurance; and you don't have to get on a plane to enjoy a weekend in the sun. 
Food
There's everything you need out here, and you'll quickly find a few favourite spots. I'm lucky enough to live near Yas Mall, which has a whole pile of great restaurants from all over the world, including a Cheesecake Factory and Vapianos. The only thing I'm missing out here is Boojum, but I suppose a man can't have it all!
I would say the quality of the meat isn't great out here. You wouldn't pick up mince or fish in a supermarket – I tried it once and it made my stomach turn just smelling it. The chicken is fine. Don't panic though – there's a great app called Kibsons which a lot of people use to order good quality meat, which is delivered to your door. You can even Irish eggs and salmon on there too, but you'll pay a premium for them. Pork isn't eaten in Muslim culture, but you can find it (legally) if you look for it. It just won't be in most supermarkets. 
We get meat from Kibsons a few days a week, and eat vegetarian the others, which is a change I was planning to make anyway.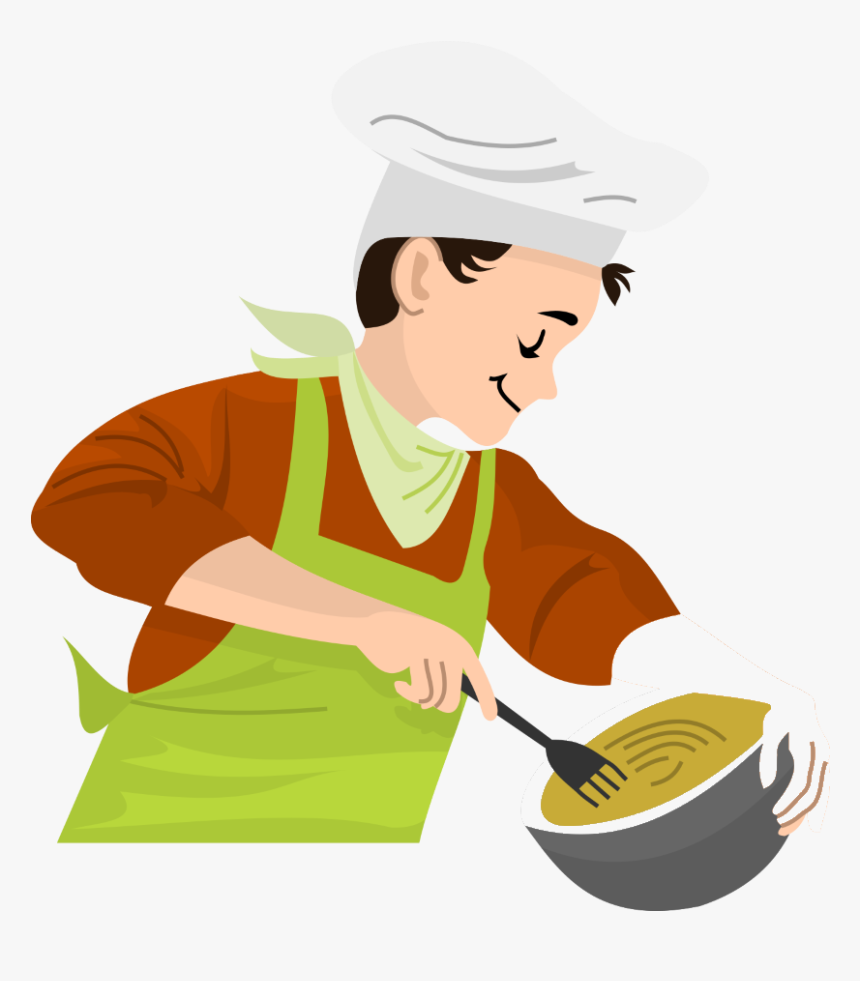 Night Life
I am probably the single worst person in Abu Dhabi to ask about the nightlife, because I really don't know anything about it. I'll take Netflix and chill over a night out 365 days a year, and I don't plan on changing any time soon!
I will say, though, that I'm surprised by how much is actually going on out here. I had the impression that the UAE would be a relatively 'dry country', and there wouldn't be much partying to be found, but that is seriously not the case. There are a million and one drink deals and nights out to be had, seven days a week, and by all accounts Dubai is utter madness. Honestly, it's closer to Ibiza than Saudi Arabia.
Watch out for Sharjah though – of the seven Emirates in the UAE, it's the one 'dry' one, which means sale or possession of alcohol is illegal.
Sport and Leisure
So, what is there to do in your free-time? Assuming most teachers reading this are Irish, I'm sure GAA is top of the list. The good news is that there's a huge setup of men and women's GAA all across the Middle East, so you can absolutely keep playing while you're out here.
Anywhere you go should have a GAA club – the biggest is Na Fianna here in Abu Dhabi. We have three hurling and four football teams, and that's just the mens! So far, we've been hurling tournaments in Al Ain and Sharjah, and the footballers also had a weekend in Bahrain. Outside of the GAA, there's still plenty of sport going on. You can join rugby and soccer teams, play golf on some of the best courses in the world, or join a CrossFit gym. The Marina Circuit on Yas Island also opens up its Formula One track twice a week for runners and cyclists, which is a great (and free) way to get some exercise in.
If sport isn't your thing, there's a great musical society that puts on a couple of shows a year, as well as a thousand other clubs on MeetUp, ranging from photography to language groups, and everything in between. There really is no end of things to do here!
Safety
This is a question that a lot of people have when they're thinking about moving to the UAE, or Middle East in general.
The good news is that, for the most part, it is the safest place you can possibly imagine. You'll see people leave the car running when they pop into the shop, or leave their phones and wallet lying around on the beach. There's zero tolerance for any crime, and therefore there really is very little crime. I've never seen the key to my villa, which means the front door has literally been open every day since I got here, but we've never had any problems.
The flip-side of that, however, is that you're very, very afraid to break any rules. There's no such thing as a friendly warning here, and you don't really know what your rights are, or if they'll be upheld if there's an issue.
Send me a DM on Instagram if you have any concerns I haven't been able to cover here.
Travel and School Holidays
A huge part of the appeal of the UAE is its proximity to other countries, and I think almost every teacher here is interested in getting out to see more of the world while they're here.
So, how much time do you have to travel? Private schools set their own calendar, but as an example, my school has two 4-day midterms, three weeks off at Christmas, two for Spring Break, and eight for summer. In other words, it's roughly the same as back home (you'd really miss having the whole week off for midterm though!)
The countries within easy reach of here include Thailand, Vietnam, Cambodia, the Philippines, Jordan, Sri Lanka, India, Egypt and the Maldives. Of course, that's on top of living in Abu Dhabi and having Dubai an hour from your doorstep, so the opportunities are pretty amazing! We just booked our flights to India over the midterm last week, and they cost just over €200 return per person, which you're certainly not going to get from Ireland. If you're staying out for a couple of years and want to travel during the summer, you could also add China, Japan, Australia, New Zealand and South Africa to that list. 
Weather
What's life like in the desert? Well, unsurprisingly, it's pretty damn hot. September and October were pretty intense, with temperatures well into the 30's nearly every single day. We only saw rain once from leaving Dublin Airport to going home for Christmas (although school did get called off early that day, as the roads got flooded!)
It was a struggle at times, but you're inside and teaching in a lovely, air-conditioning building for the hottest part of the day. Hurling training was pretty crazy at the start of the year, but apart from that, I really can't say it's been much of an issue, and I'm not someone who particularly likes the heat. It's really cooled down now, though, and won't get hot again until the start of April (apparently). Then it will get crazy again as the summer months approach, and I don't think many Irish teachers brave July and August over here!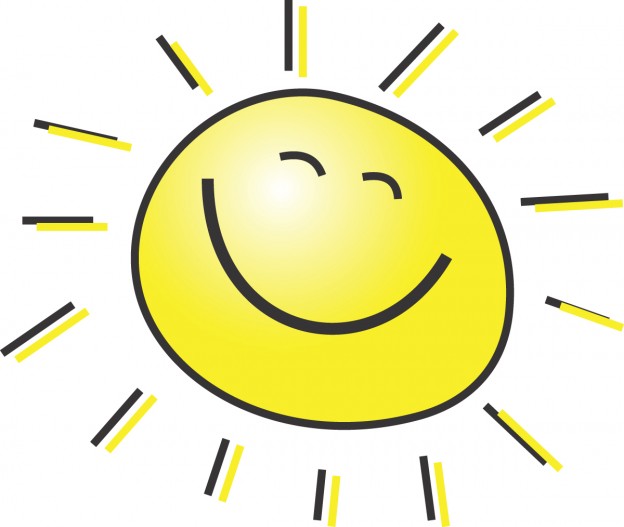 So there you go, as comprehensive an account of the lifestyle and culture I could think of. I would have loved to have a blog post like this last year when I was trying to make up my mind about whether or not to start applying for jobs here. I ended up coming out for a week at Easter to see what it was like for myself, so hopefully this post can save someone that expense. Check out the other posts in this series to learn more about the teaching, money and process of getting out here!